Partnerships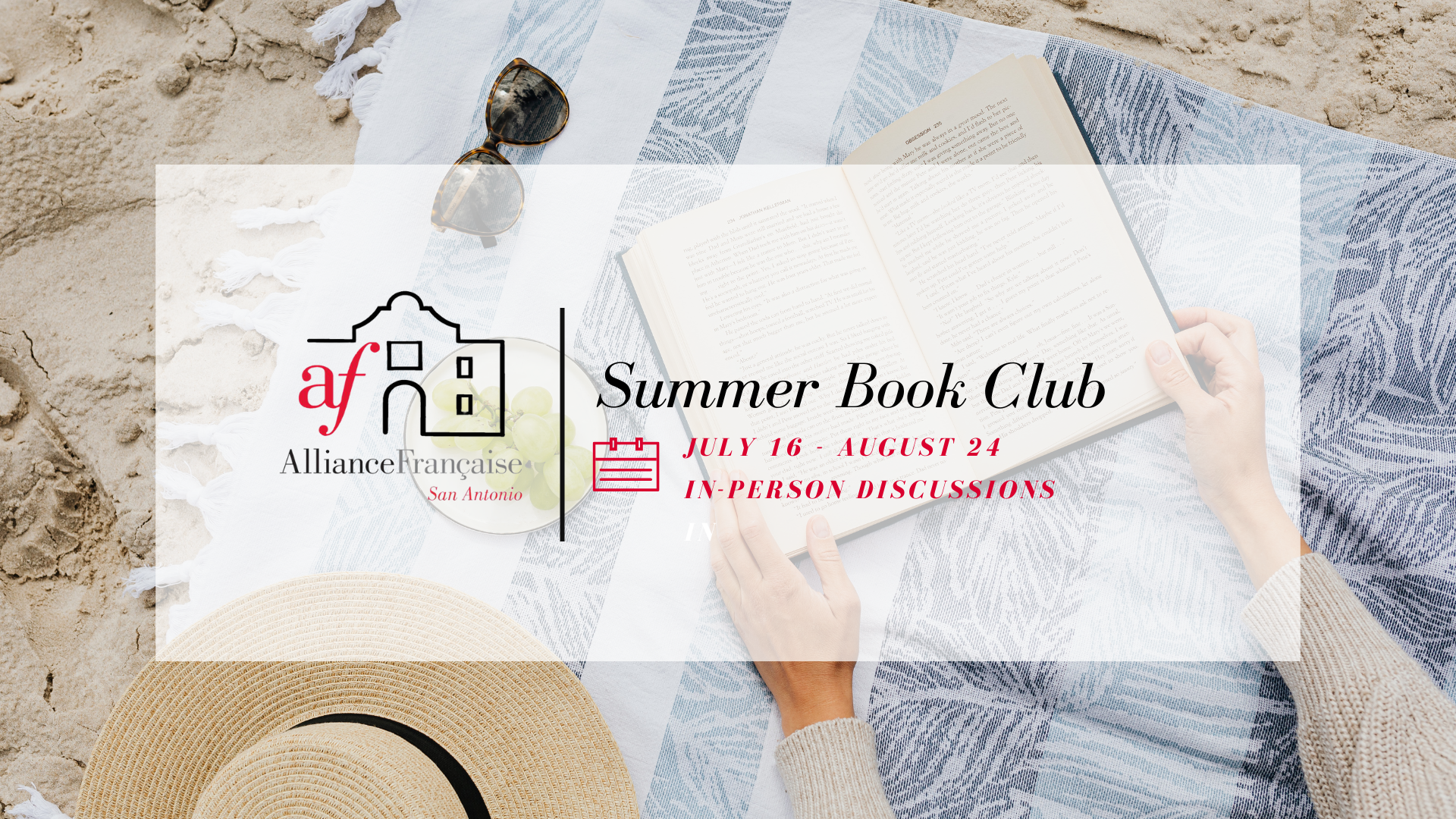 ---
Upcoming book club discussions: Summer 2022
The Alliance Française is pleased to introduce its first-ever summer reading program. This is an opportunity to explore French language and culture through a curated reading list.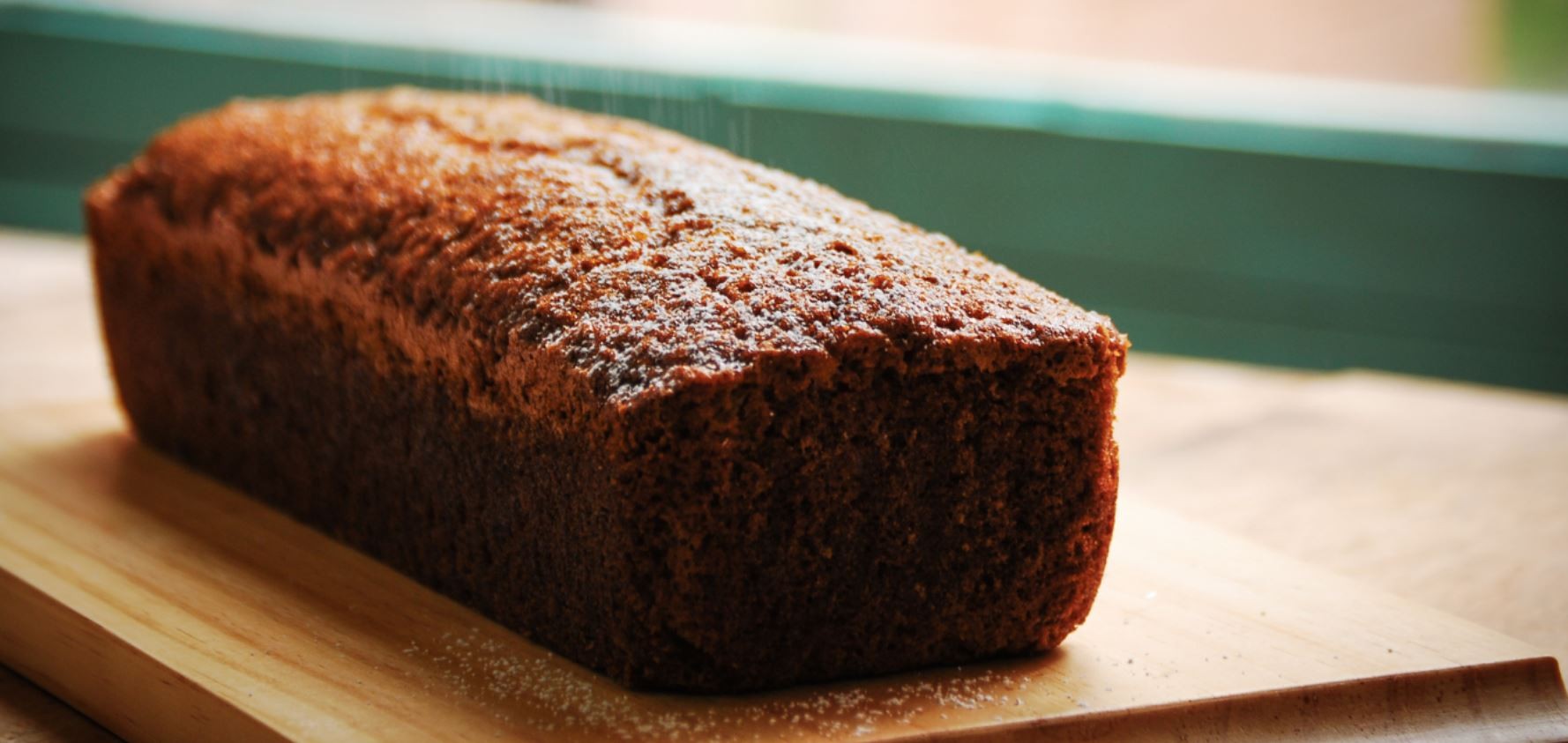 ---
Learn to make Cake Salé Aux Olives, Jambon et Fromage on April 7, 2022
Professor Isabelle Hall, UTSA Department of Modern Languages will guide attendees through an online cooking demonstration in French and English. Follow along at home with step-by-step instruction to prepare this...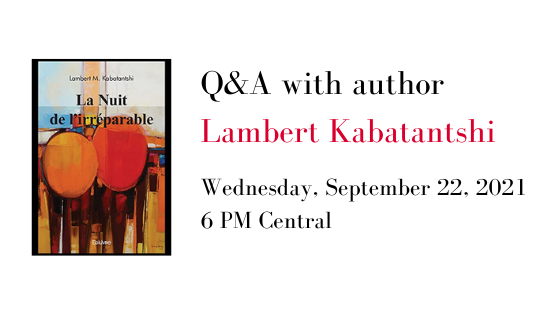 ---
Meet Francophone Author Lambert Kabatantshi
The Alliance Française of San Antonio and University of Texas at San Antonio (UTSA) are partnering to host a conversation with Lambert Kabatantshi, author of the book "La nuit de l'irréparable"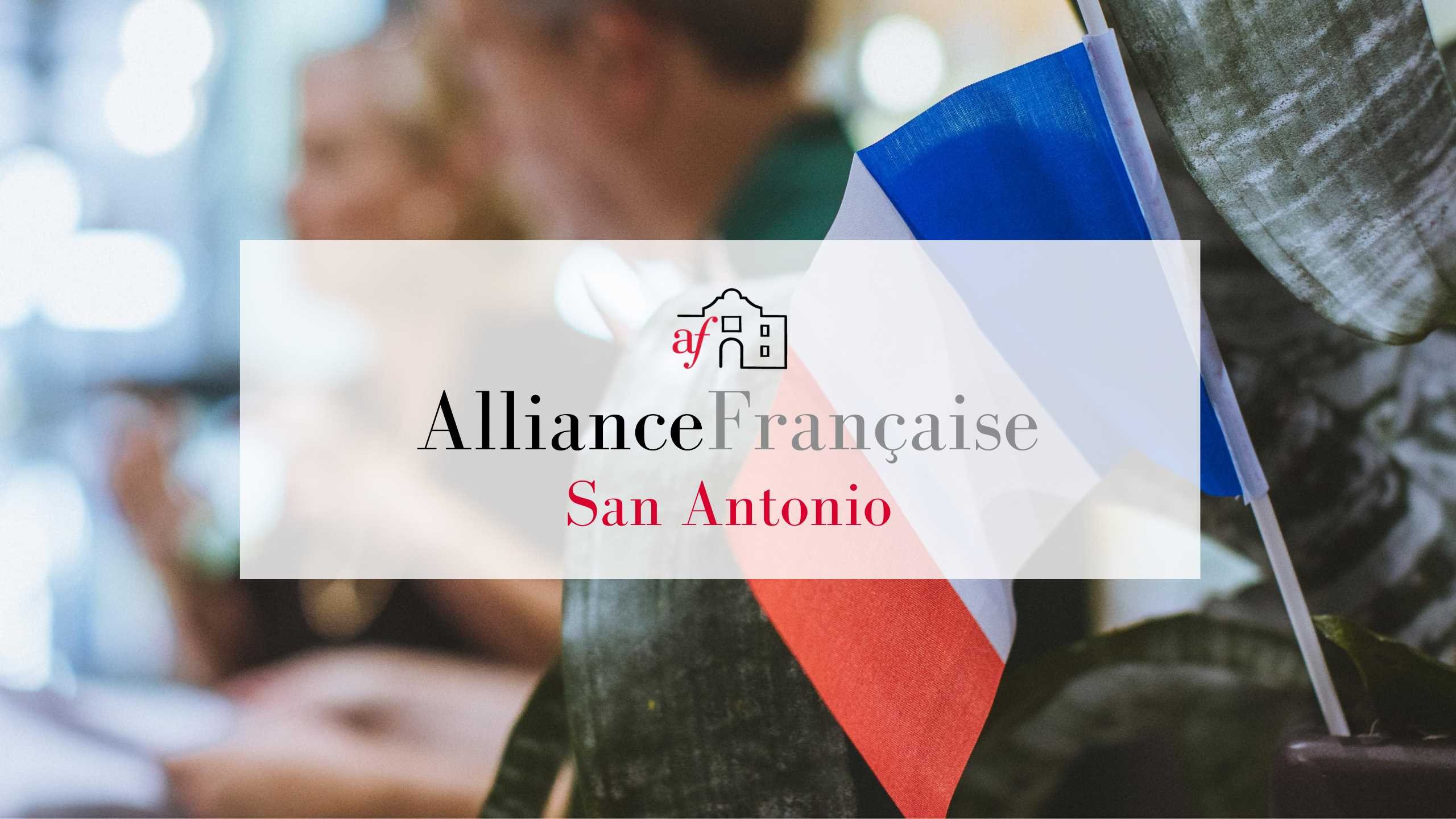 ---
Board Member Opportunity
The Alliance Française de San Antonio is growing and developing very rapidly thanks to the multiple contributions of board members. It is creating a vibrant community of Francophones and Francophiles...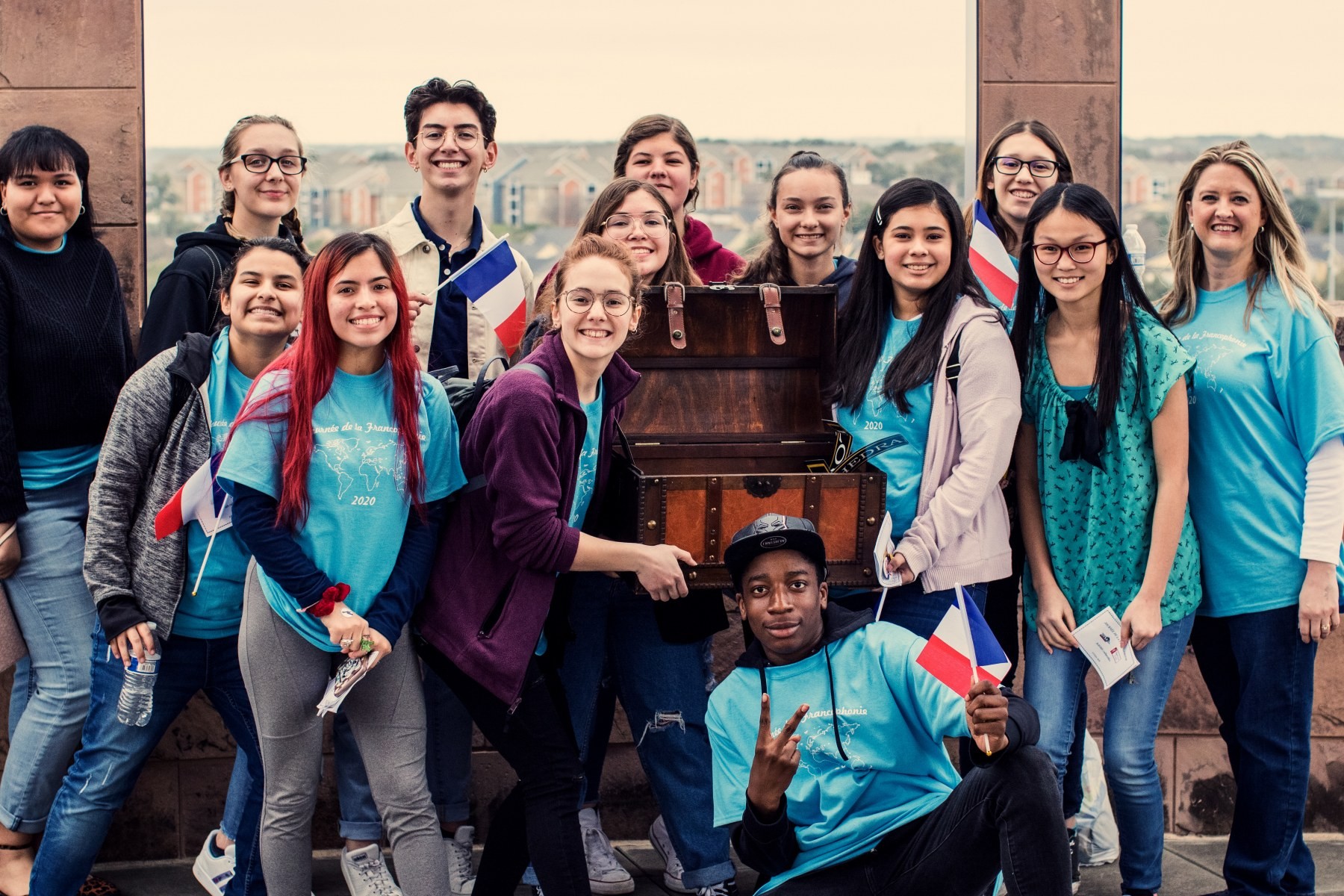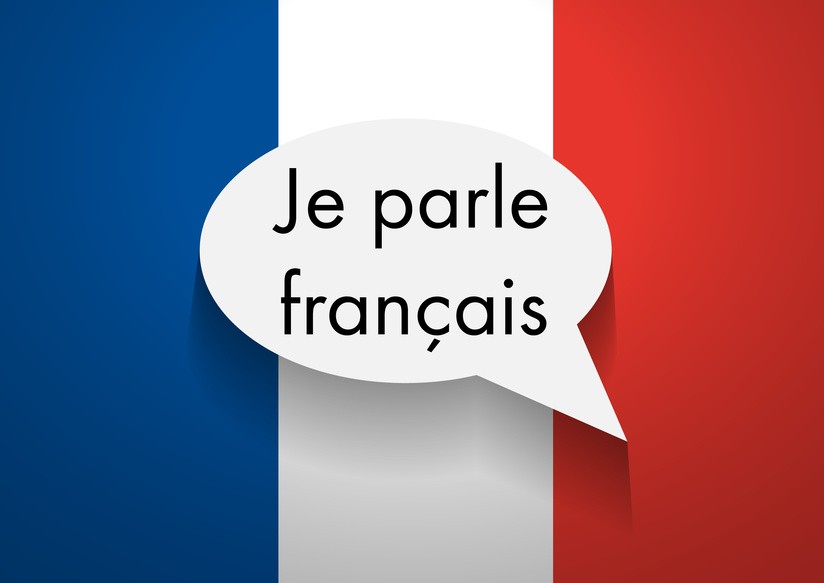 ---
"Swagger", Tuesday, December 11 French Film
Nous avons le grand plaisir de vous presenter le film français "Swagger"! The Alliance Française de San Antonio is pleased to bring you the second film in its series with
Continue Reading →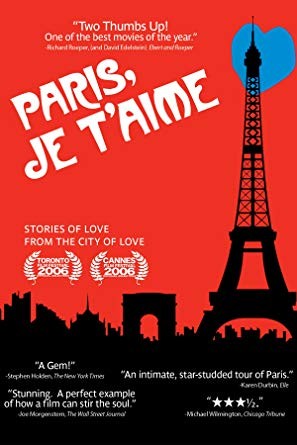 ---
AF de SA launches film series with "Paris Je T'Aime"
Nous avons le grand plaisir de vous presenter le film français "Paris, Je T'Aime!" The Alliance Française de San Antonio is proud to announce that it is launching its new
Continue Reading →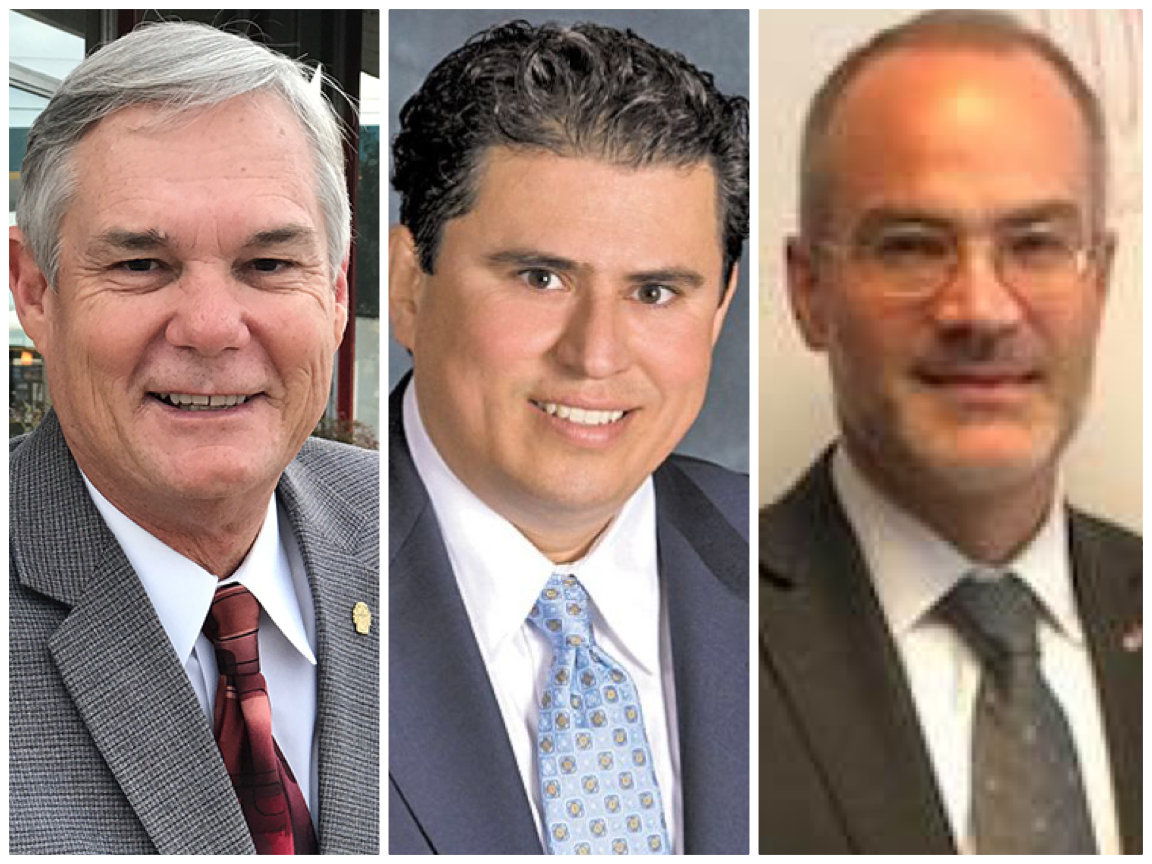 ---
Three guests of honor for tonight's Bastille Day celebration
There will be three special guests of honor at tonight's Bastille Day celebration. French Consul Alexis Andres, Texas Secretary of State Roland Pablos and San Antonio District 10 City Councilman
Continue Reading →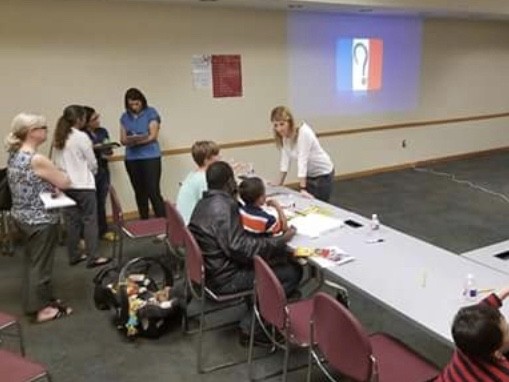 ---
French School of San Antonio informational meeting
The French School of San Antonio is hosting its third parents information meeting. The meeting will take place in the first floor conference room at the Union Square I Building
Continue Reading →